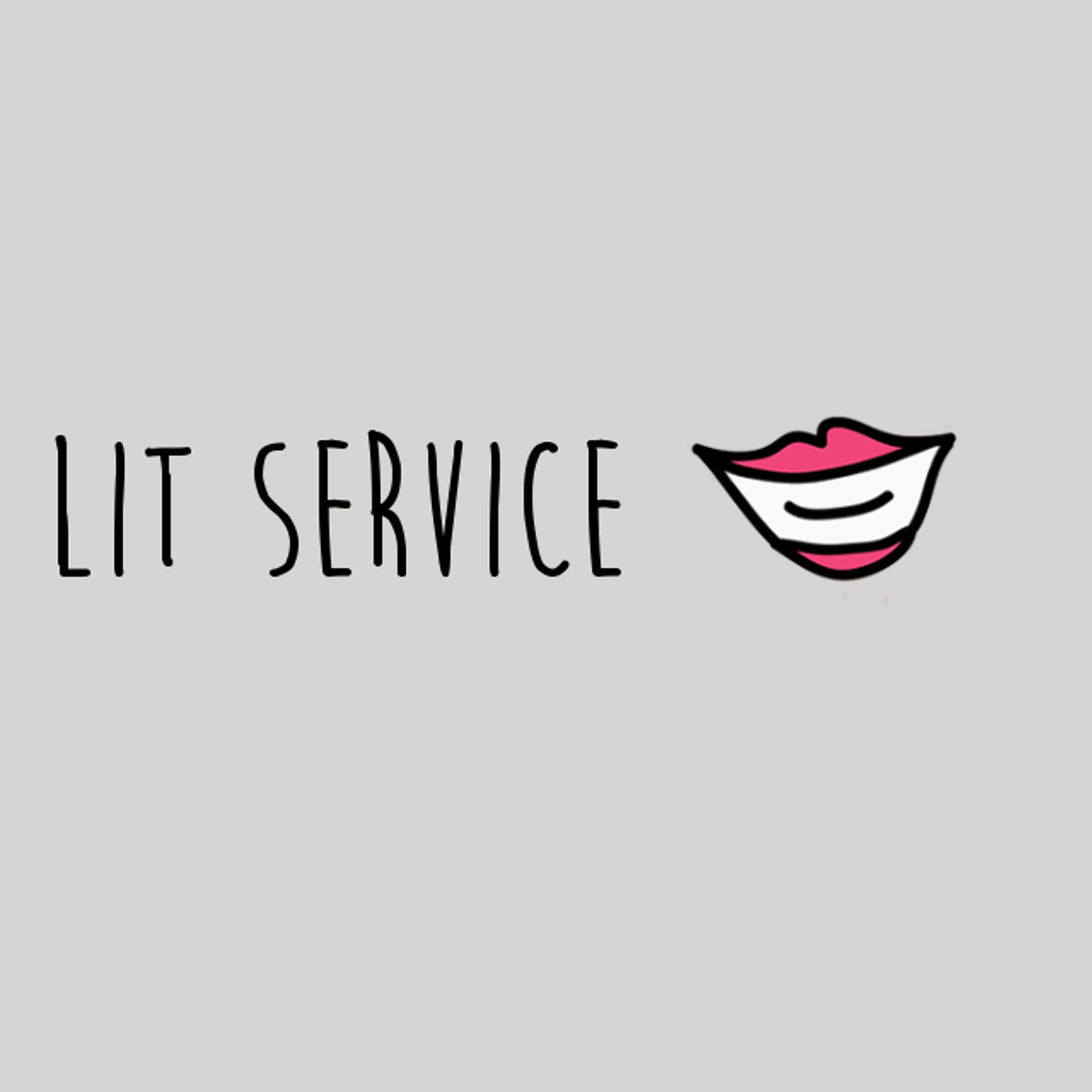 The Lit Service crew does a full cast reading of a chapter from Caitlin's upcoming book, SHE WHO RIDES THE STORM, out September 21, 2021.
If you'd like to get a copy of the book, please consider supporting your local independent bookstores!
For a signed copy, you can pre-order from The King's English (before September 19th)
Or from Anderson's Bookshop (whenever!) Both bookstores can ship to you wherever you are and each signed copy will come with a special bookmark. For either bookstore, be sure to put in the comments that you want it signed an personalized.