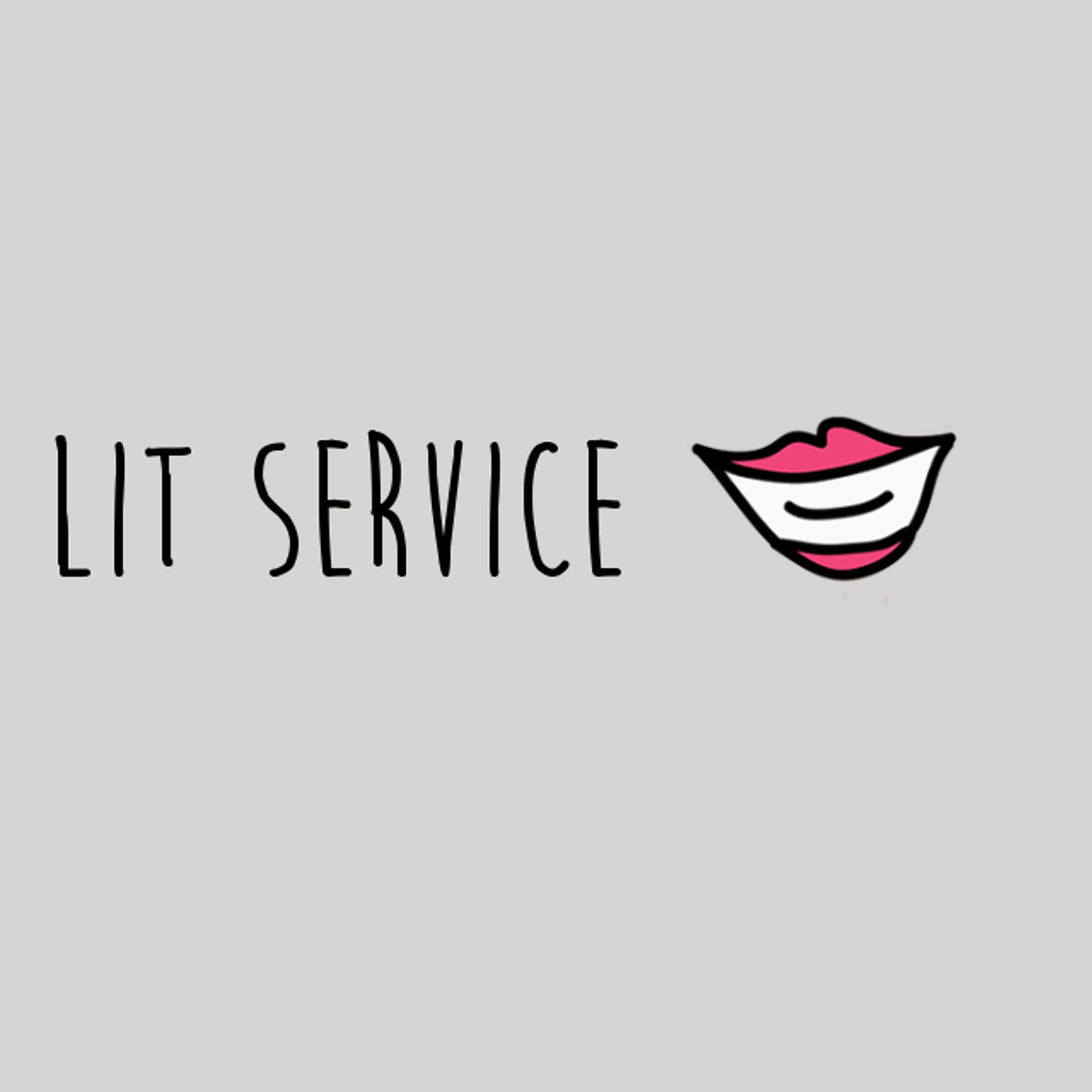 Tricia Levenseller joins Caitlin Sangster and Kristen Evans to live critique a few queries.
Tricia Levenseller is the author of the Daughter of the Pirate King duology, Warrior of the Wild, The Shadows Between Us, and forthcoming Blade of Secrets. She writes young adult high fantasies with heavy romantic subplots. You can find more about Tricia and her books here, or preorder her new book (do it!) here.
If you'd like us to do more episodes like this or have suggestions about what would help you the most, let us know! You can email us at litservicepodcast@gmail.com or can talk to us on facebook, instagram, or twitter.
If you'd like to know more about how to support our podcast, you can find out more here.
To find out who will be coming on the show to critique first chapters next, check out our website.