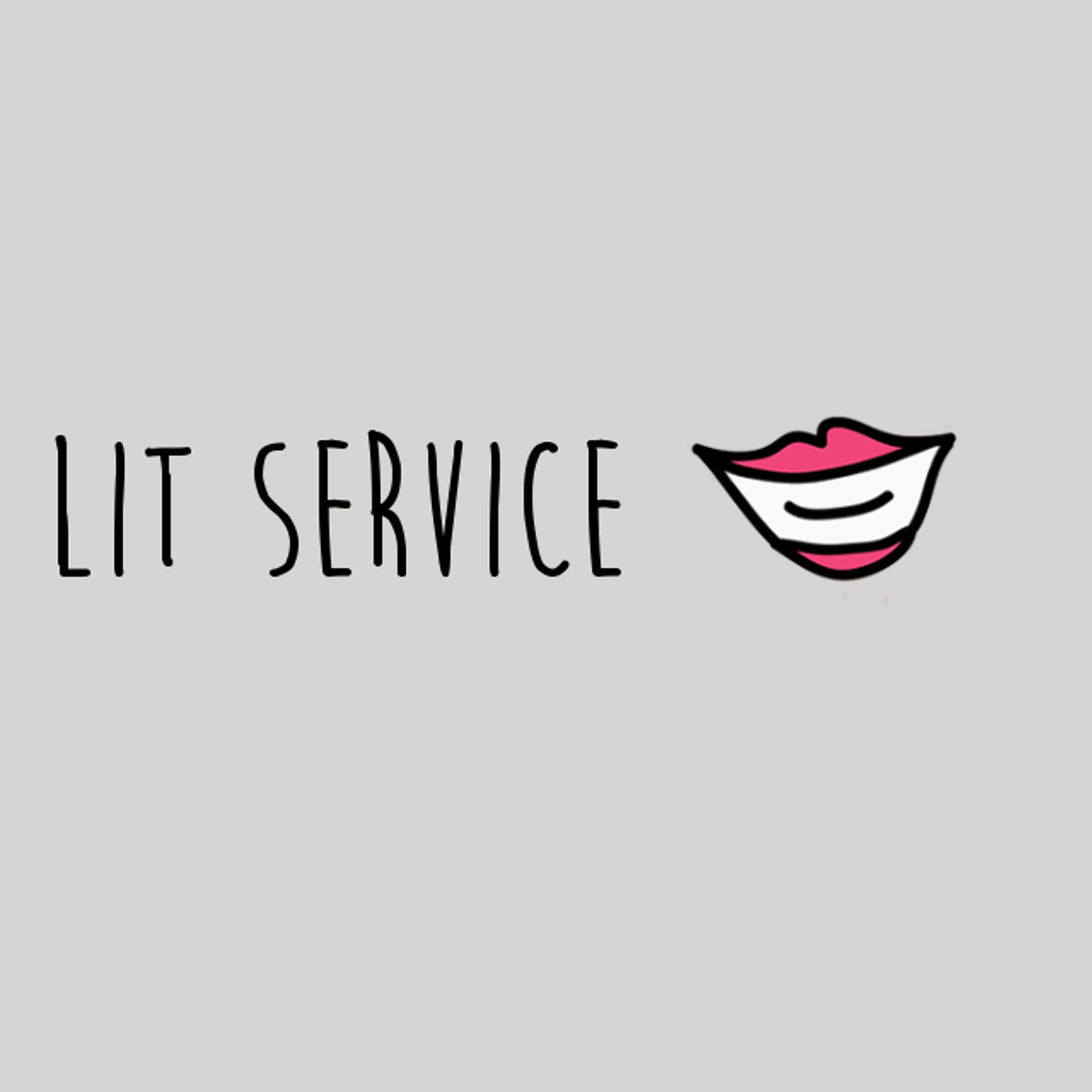 Axie Oh joins the podcast to talk about how to create a shiny (or not so shiny!) near future world. Axie is the author of Rebel Seoul, Rogue Heart, XOXO (releasing July 13th), and The Girl Who Fell Beneath the Sea (Releasing February 2022). Find out more about Axie and her books here.
To read the chapter we critiqued with all our notes, go here.
If you'd like to learn how to support the podcast, check out our Patreon (we'd really appreciate it!)
Please remember to like, subscribe, comment, and tell your friends! All those things (maybe the last one most of all...) helps others to find the show.