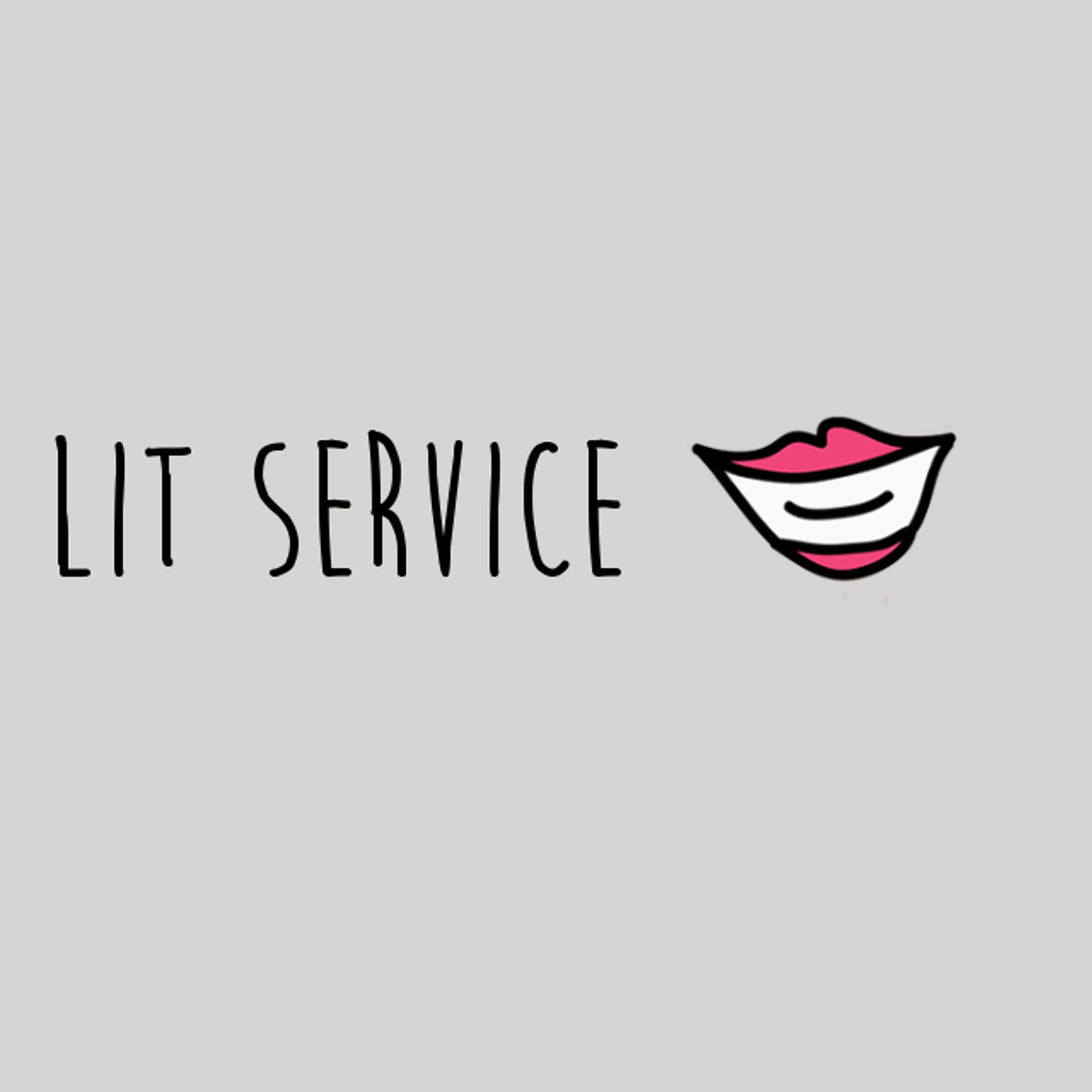 Ayana Gray joins the Lit Service Crew to chat about the nuts and bolts of building a scene, ways to ground your reader, how to balance different types of interaction on the page and how to know if your scene is interesting.
Ayana is the author of (highly anticipated!) YA fantasy Beasts of Prey, and is a lover of all things monsters, mythos, and #MelaninMagic. To learn more about her and her book, check out her website.
For the chapter we critiqued with our notes, go here.
To learn how to support Lit Service (and get early access to episodes and some bonus content), check out our Patreon.