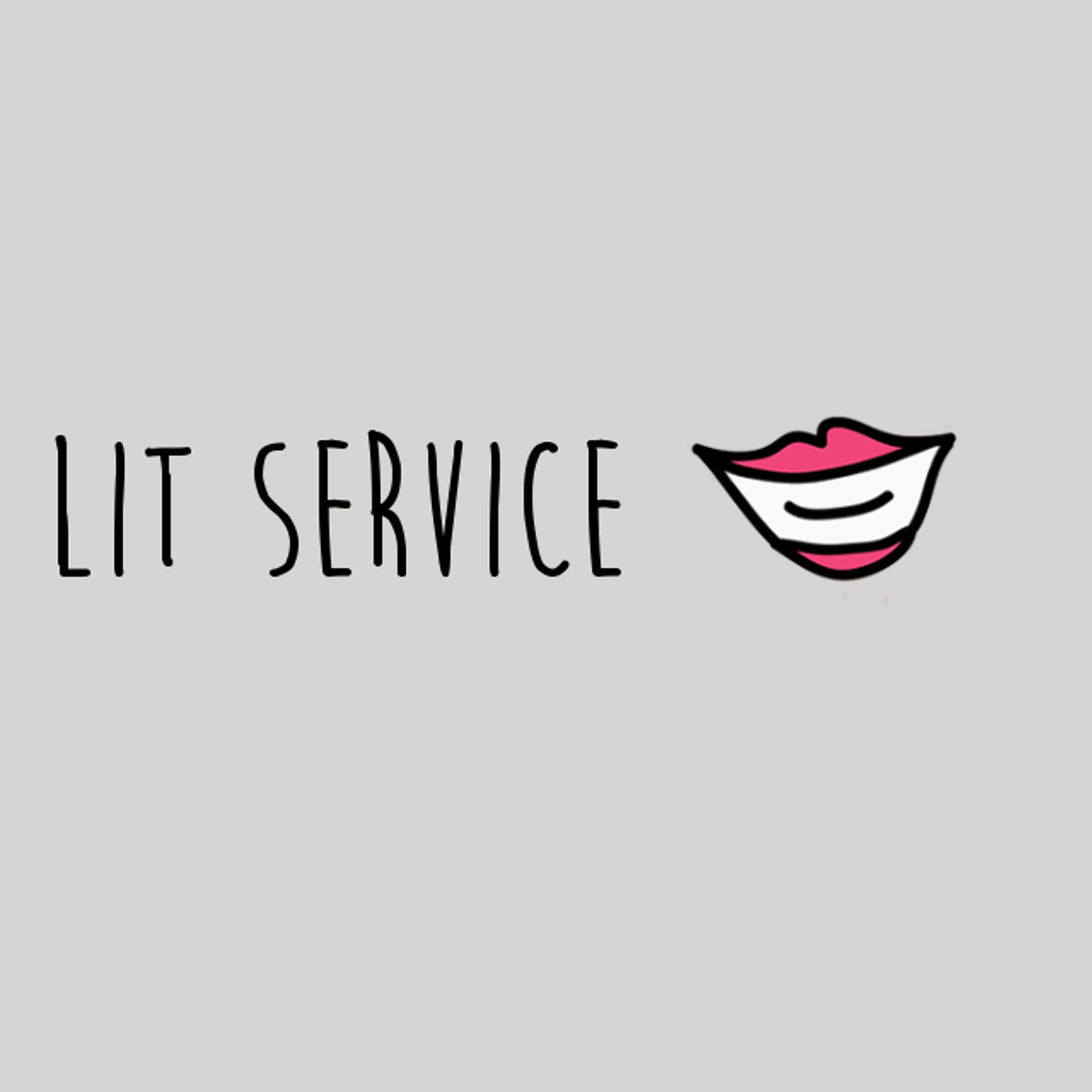 Margaret Owen joins the Lit Service Crew to chat about character stakes, both personal and existential, and how to build them up so your readers minds explode (but not because there are thousands of planet-killing weapons waiting to declare war.) 
Margaret is the author The Merciful Crow, The Faithless Hawk, and Little Thieves which just barely came out this week as of this podcast publishing. It is a fabulous twist on Grimm's The Goose Girl with lots of scamming, teasing, and a girl cursed to turn into jewels if she cannot give back the things she's stolen and you should check it out.
If you would like to see the chapter we critiqued with all our notes, go here.
To learn more about Margaret, buy a copy of the book, and see the fun character art and comics she's illustrated herself to go with Little Thieves, visit her website. 
We mentioned in the show that we're looking for a sound designer, if you are interested in working with us, please e-mail us at litservicepodcast@gmail.com.
To learn how to support he podcast, visit our Patreon, where you can get early access to the show, sometimes video versions of our recordings, as well as occasional bonus content.
If you'd like to submit your work for us to critique, check out our submission guidelines and see who we have coming on next on our website.