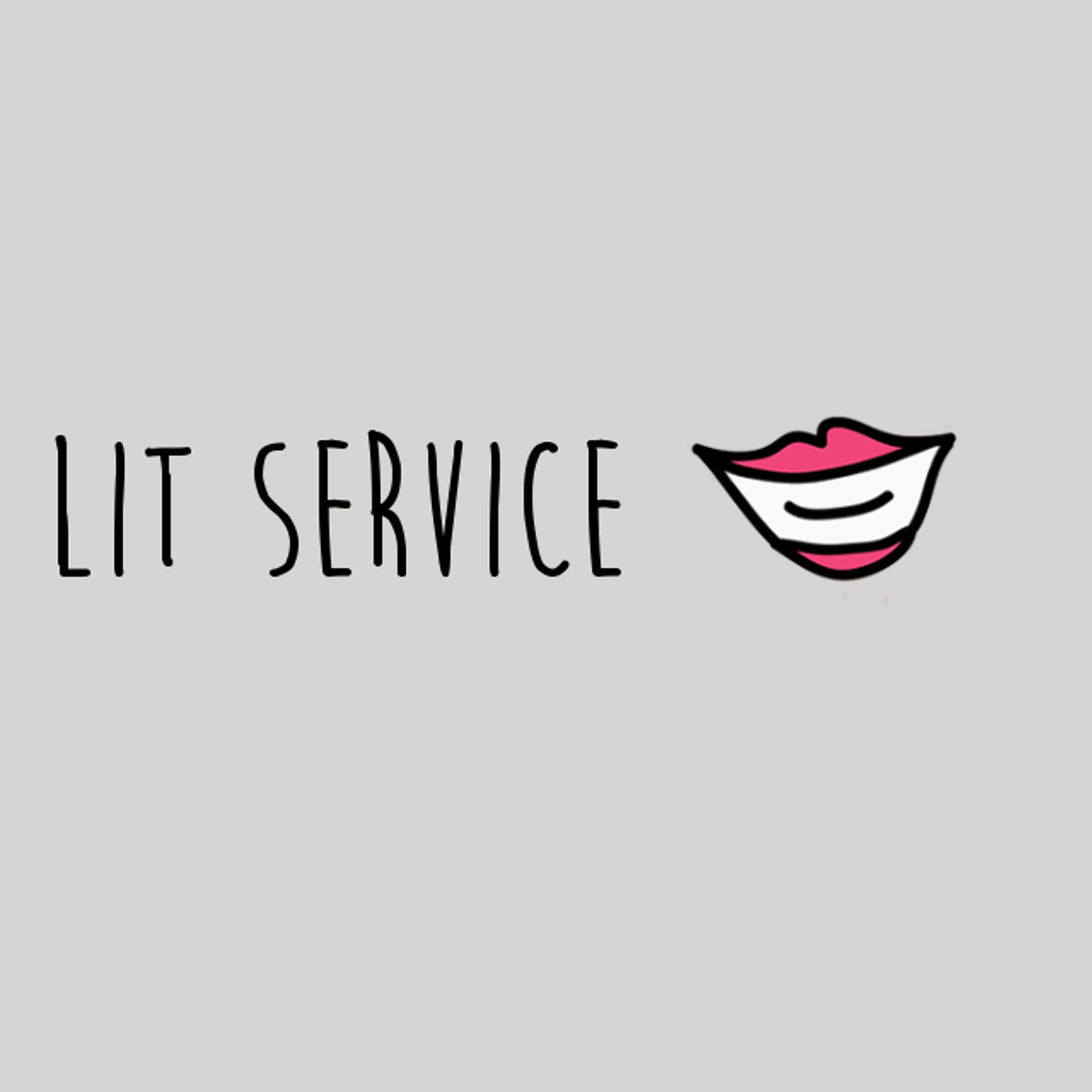 The Lit Service Crew chats about the role of betrayal between characters and how to accomplish it so your reader is both surprised and betrayed as well.
If you'd like to see the video version of the episode (and a few other episodes that we've already recorded that aren't available on the feed yet!) check out our Patreon. There are are extra episodes and critiques to listen to as well as opportunities to get personal critiques from the cast!
We critiqued this chapter hot-seat critique-style (we read it out loud!) so there's no text chapter to look at this week.