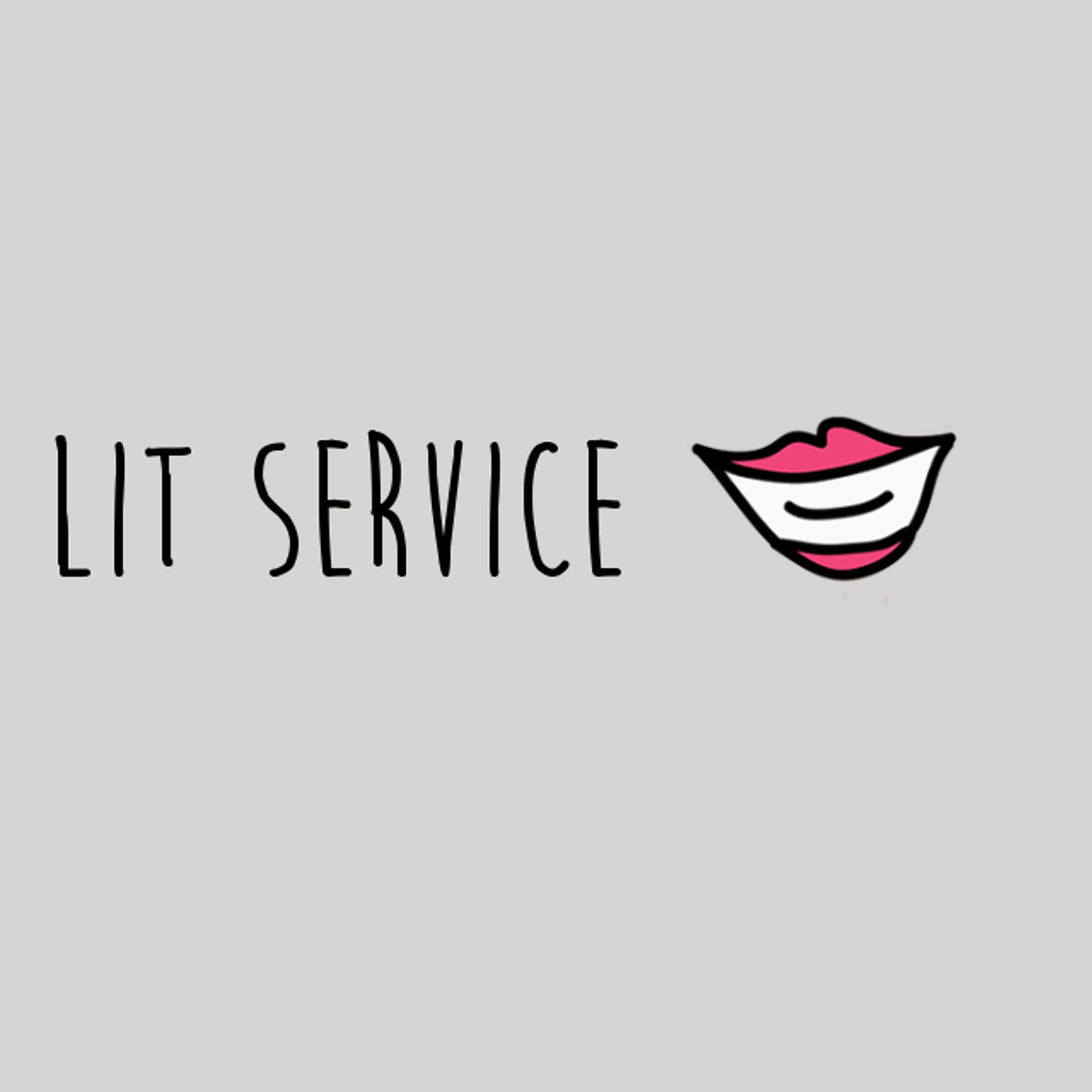 Erin A. Craig joins the podcasters to chat about horror as a genre and how she approaches writing it. Erin is the New York Times bestselling author of House of Salt and Sorrows and Small Favors which will be out July 27th.
For more about Erin and her books, visit her website.
The chapter we critiqued with all our notes can be found here.
To learn more about how to support the podcast (or participate in a writing group with some of the podcasters!) check out our Patreon.