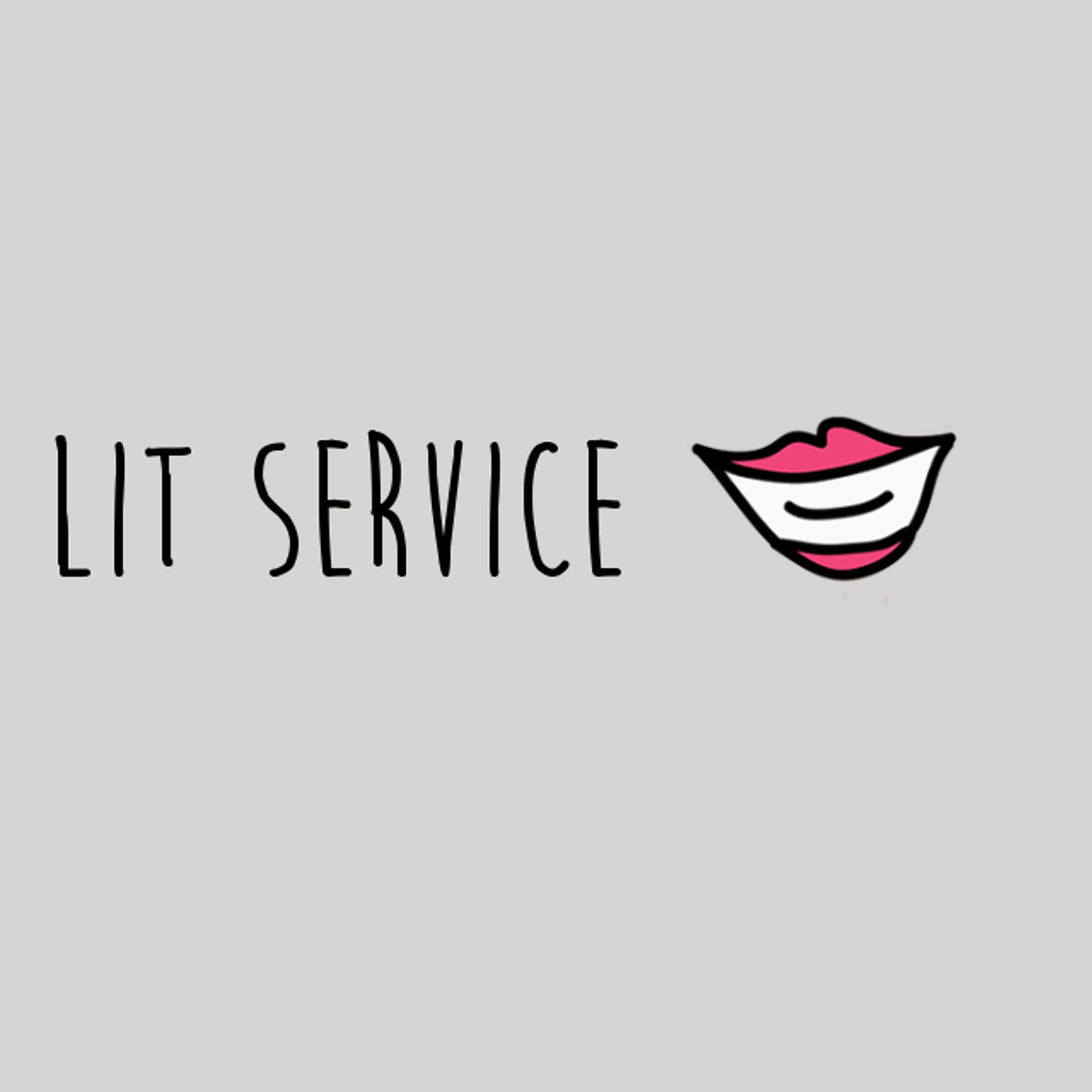 Lori M. Lee joins us to chat about what it's like to work with a smaller publisher (compared with some of her other publishing experiences). What kind of publisher are you interested in working with?
Lori is the author of The Gates of Thread and Stone series (Skyscape/Amazon), Forest of Souls and it's sequel Broken Web (Page Street), and Pahua and the Soul Stealer (Sept, Rick Riordan Presents/Disney Hyperion). To find out more about Lori and her book, check out her website!
You can find the chapter we critiqued with all our notes here.
If you'd like to find out how to support this podcast, check out our Patreon.
For more about upcoming guests, first chapter submission guidelines, and the podcast, visit our website.